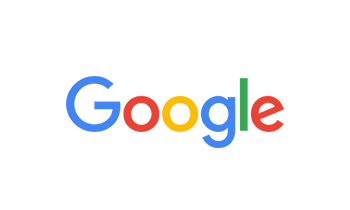 By Amanda Ratcliff on Mar 13, 2023
Very upfront about the process. Got all my paperwork filed. Very responsive.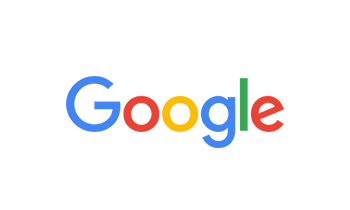 By Michelle Pini on Sep 25, 2022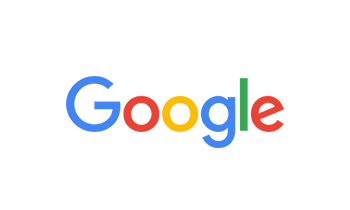 By Kevin Wallen on Jun 01, 2022
Daniel & his team is a great law firm coupled with the fact that they are **good** people. Not all divorce lawyers are!! Don't hesitate to call him if you need help with a family law matter.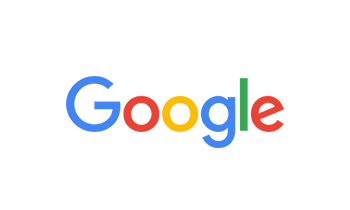 By Roslyn Smith on May 03, 2021
He was absolutely rude and condescending!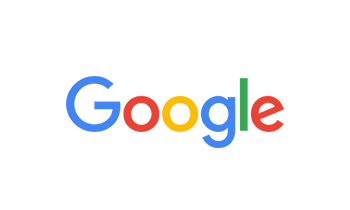 By Wendi Vinklarek on Apr 25, 2021
Mr. Bacalis was my first choice to help me find my voice in the courtroom. Not only were his consultations free, they were thorough. He not only has the ability to help you have your voice heard in court but he also understands these detrimental financial struggles we face as a direct result of the pandemic thus offering several payment plans to fit any budget. And do you know what happened after I chose him to represent me throughout my divorce? He called me before I even had a chance to lookup his phone number again!!! How unheard of is that??? He doesn't make a ton of empty promises like all of the other lawyers I've hired over the course of a lifetime!!!! Regardless of what I get out of the divorce, as my main concern is primarily child custody based...I know I won't regret my decision to hire him as my divorce Attorney. Thank you, Mr. Bacalis for the continuum of care I've been able to provide all four of my children with because you aren't a corrupt, money hungry liar like most lawyers are trained to be. My children and my children's children's futures have financial security because of you and how you conduct your practice. You're awesome!!!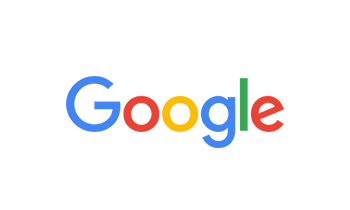 By Lisa Moser on Feb 05, 2021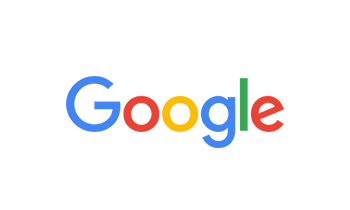 By Matthew Daniel on Dec 30, 2020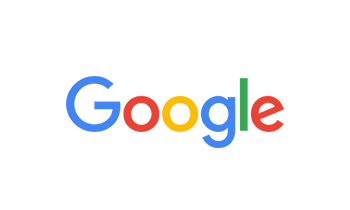 By michael weinel (Flash) on Dec 30, 2019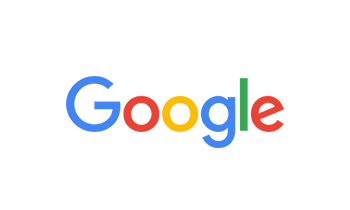 By Marilyn Mian on Dec 02, 2019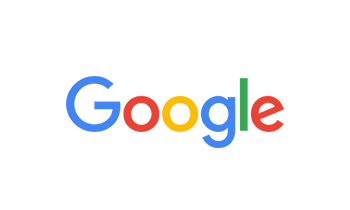 By Matt C on Oct 24, 2019
Dan Bacalis does a great job for his clients. I had full faith in his abilities with my case and fortunately everthing went smoothly in such a rocky time in my life. Dan is a jam up lawyer and will get the job done for you!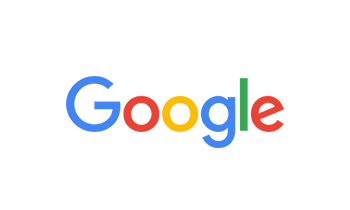 By Jackie Bryant on Feb 19, 2018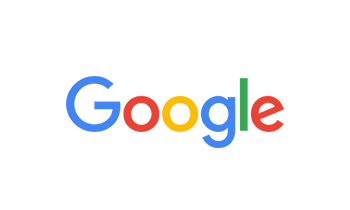 By Kyle on Jul 26, 2017
Mr. Bacalis did an excellent job on my enforcement case. He achieved my desired results of gaining more visitation rights with my daughter. I very much appreciate all the work Dan did & would highly recommend him to anyone seeking family legal advice.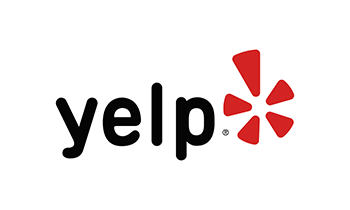 By Mr. B. on Jul 26, 2017
Mr. Bacalis was excellent representing me in an enforcement order in Galveston County. I very much appreciate the work that he did & was very pleased with the results. I would highly recommend Mr. Bacalis to anyone needing family legal council.